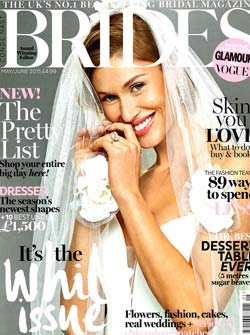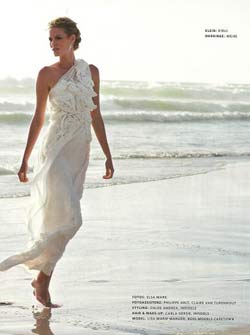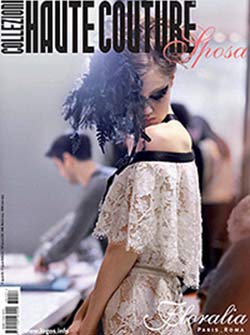 kisui Berlin has come up with an original, young, modern look that complement the characters of young brides-to-be to perfection.
– collezioni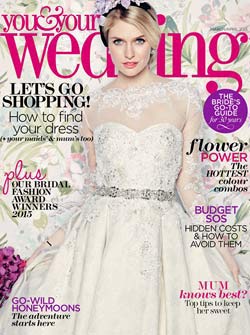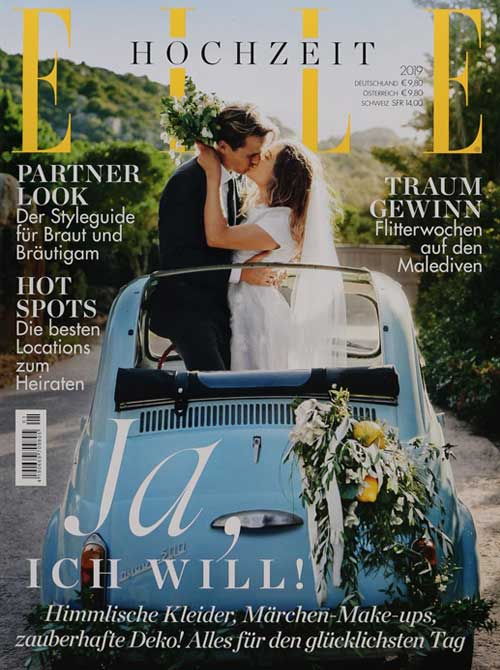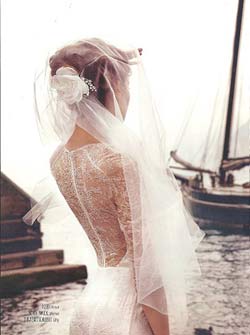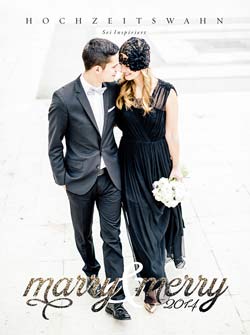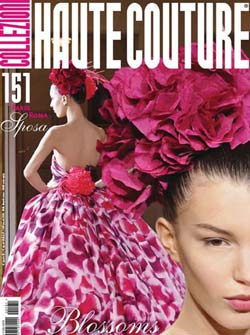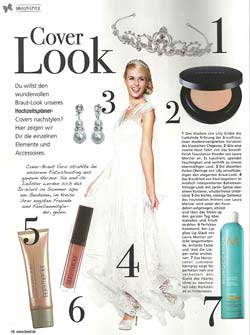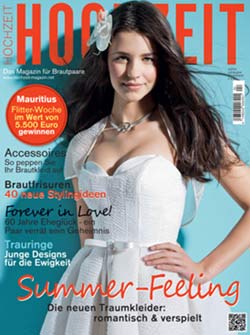 Alles, was pure Schönheit widerspiegelt. Feengleich zart und auf verzaubernde Weise unkompliziert.
– hochzeit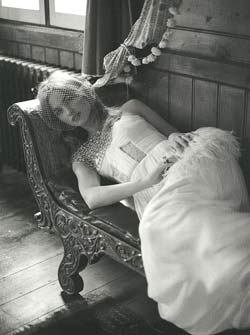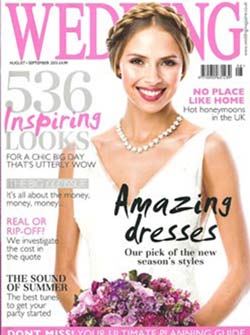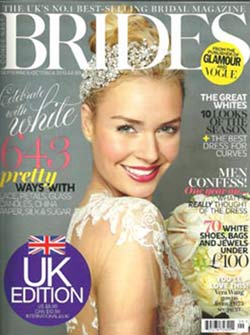 Enter kisui Berlin, with its romantic, unique and refreshing style for the fashion- forward bride.
– brides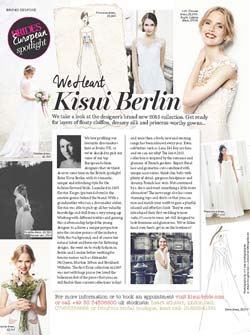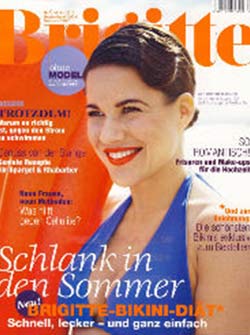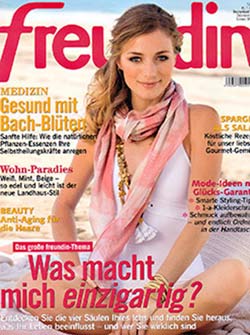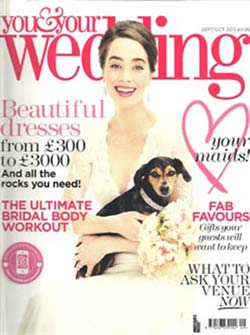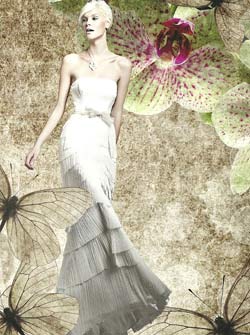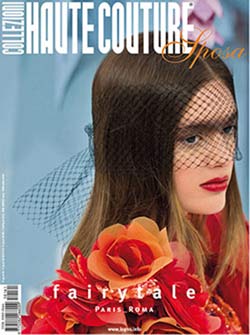 Kerstin Karges imbues every dress with her unique and innovative interpretation of bridal wear, unfettered by any clichés and vibrant with joie de vivre.
– collezioni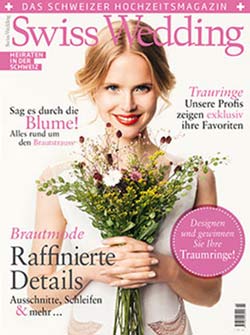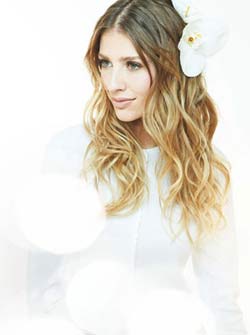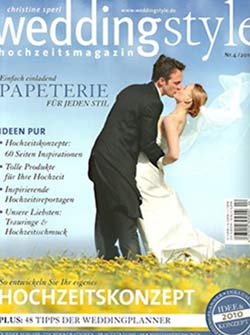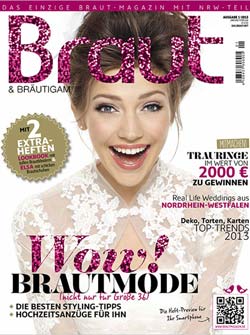 Die modernen Brautkleider überzeugen durch eine elegante Leichtigkeit und ein zweiter Blick lohnt sich bei jedem Modell!
– braut + bräutigam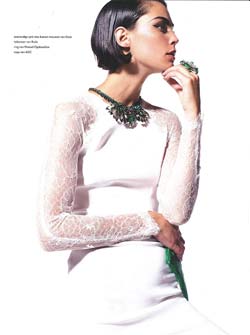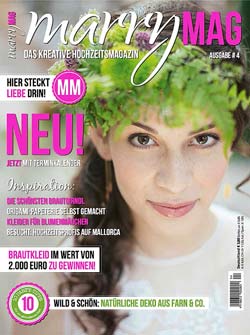 Brautkleid-Design aus der Hauptstadt für die elfenhafte Braut.
– marry mag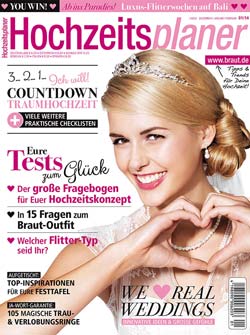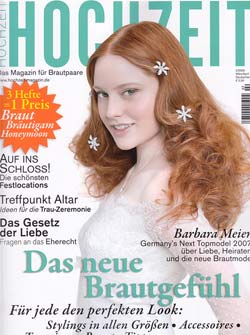 ..ein Fashion- Highlight, das den Staub von jeder Amtshandlung wischt...
– hochzeit